Steel industry
As a leading fabric manufacturer for permanent flame-resistant cotton and cotton blend fabrics, we have supported all the well-known steel mills and foundries in Germany for decades. Our Schümer Secan®, Secan® Plus and Secan® Securo fabrics, which go far beyond international standards in terms of flame retardancy, have been worn by a multitude of workers on a daily basis, over many years, and have been proven to be provide reliable protection in the daily work in the steel industry.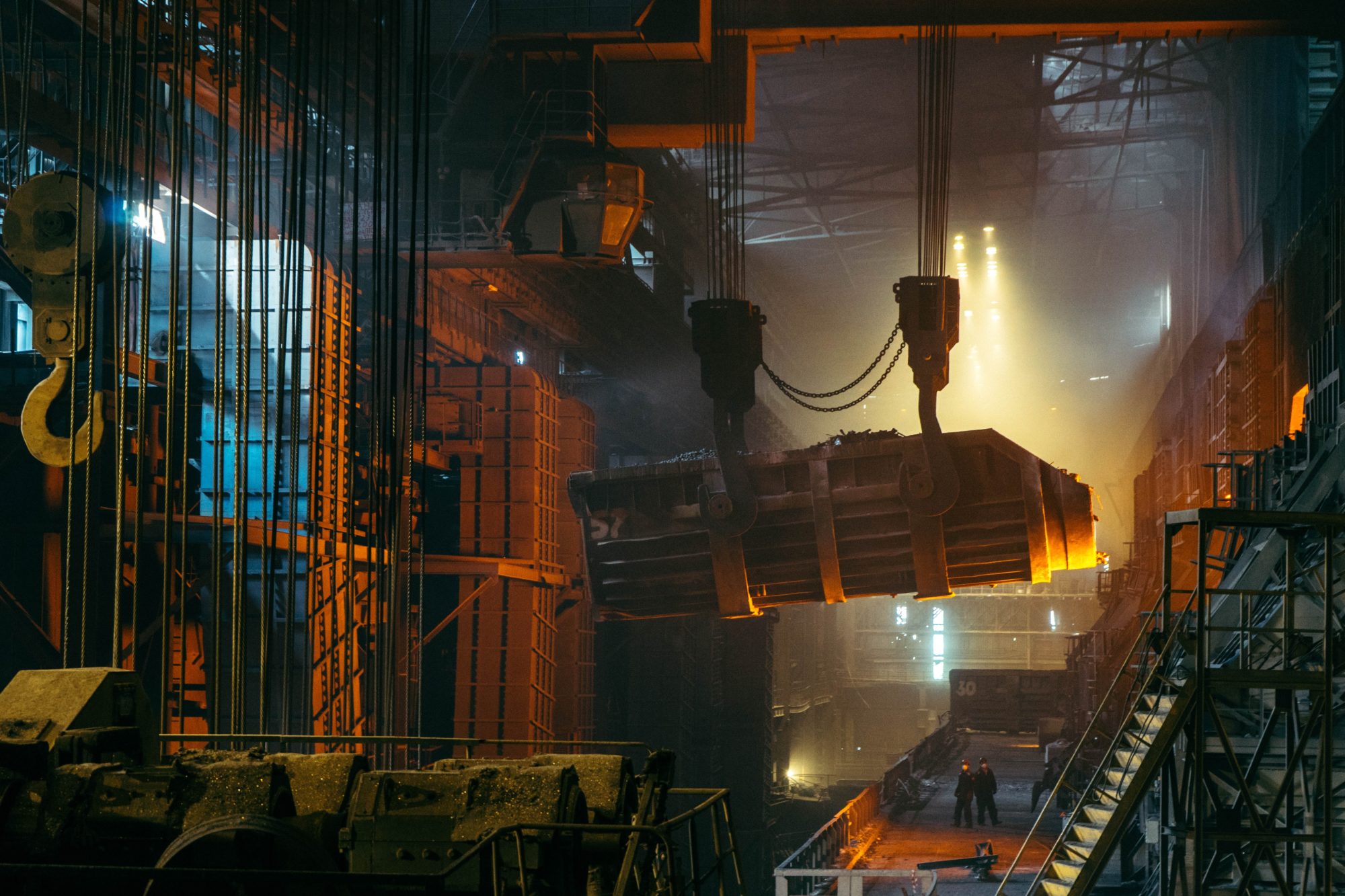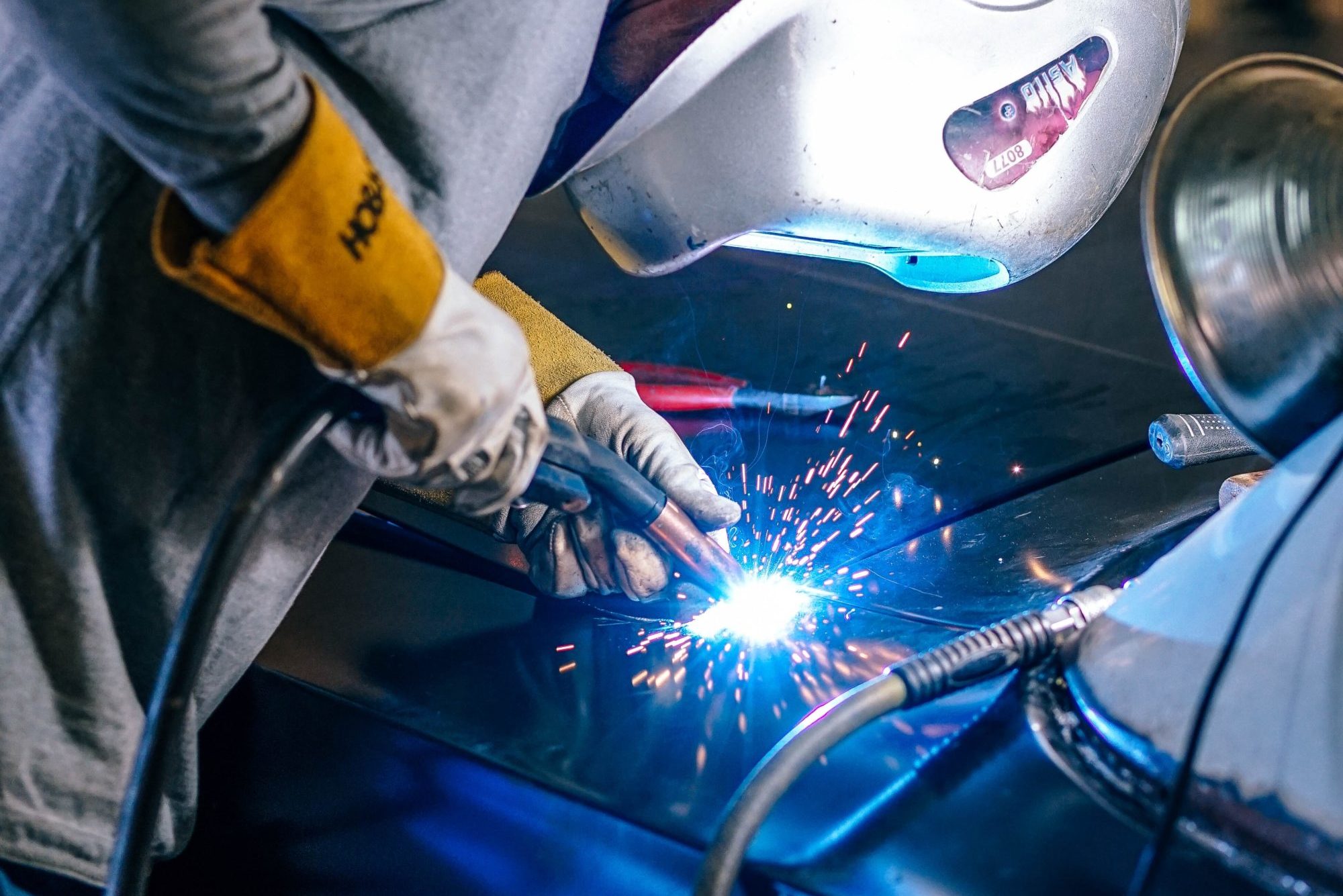 Metalworking industry
For all activities in the metalworking industry, from welding to flexing, our Schümer Secan® fabric collection offers a high and reliable level of protection. At the same time, our fabric wins people over with its high level of comfort, which is noticeable even over a long period of time. Schümer Secan® is comfortable to wear for metal workers, cutting machine operators and other workers, such as metalworking workers.
Petrochemical industry
Both our Secan®Plus and Secan® Securo fabrics, as well as our proTEC series and VISACNamid qualities, have proven themselves in the petrochemical industry, a field in which gasoline and gas work is commonplace. Our innovative fabrics not only meet all required standards, but also offer a level of protection that goes far beyond standard requirements. In addition, it is comfortable to wear, thanks to the natural advantages of cotton.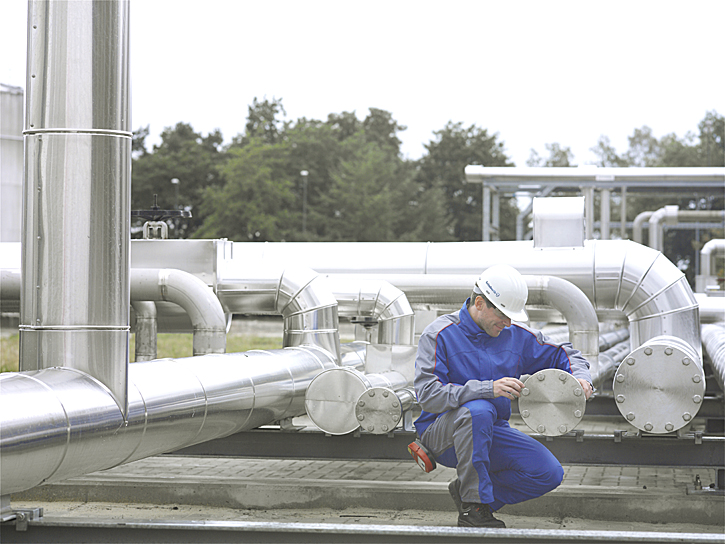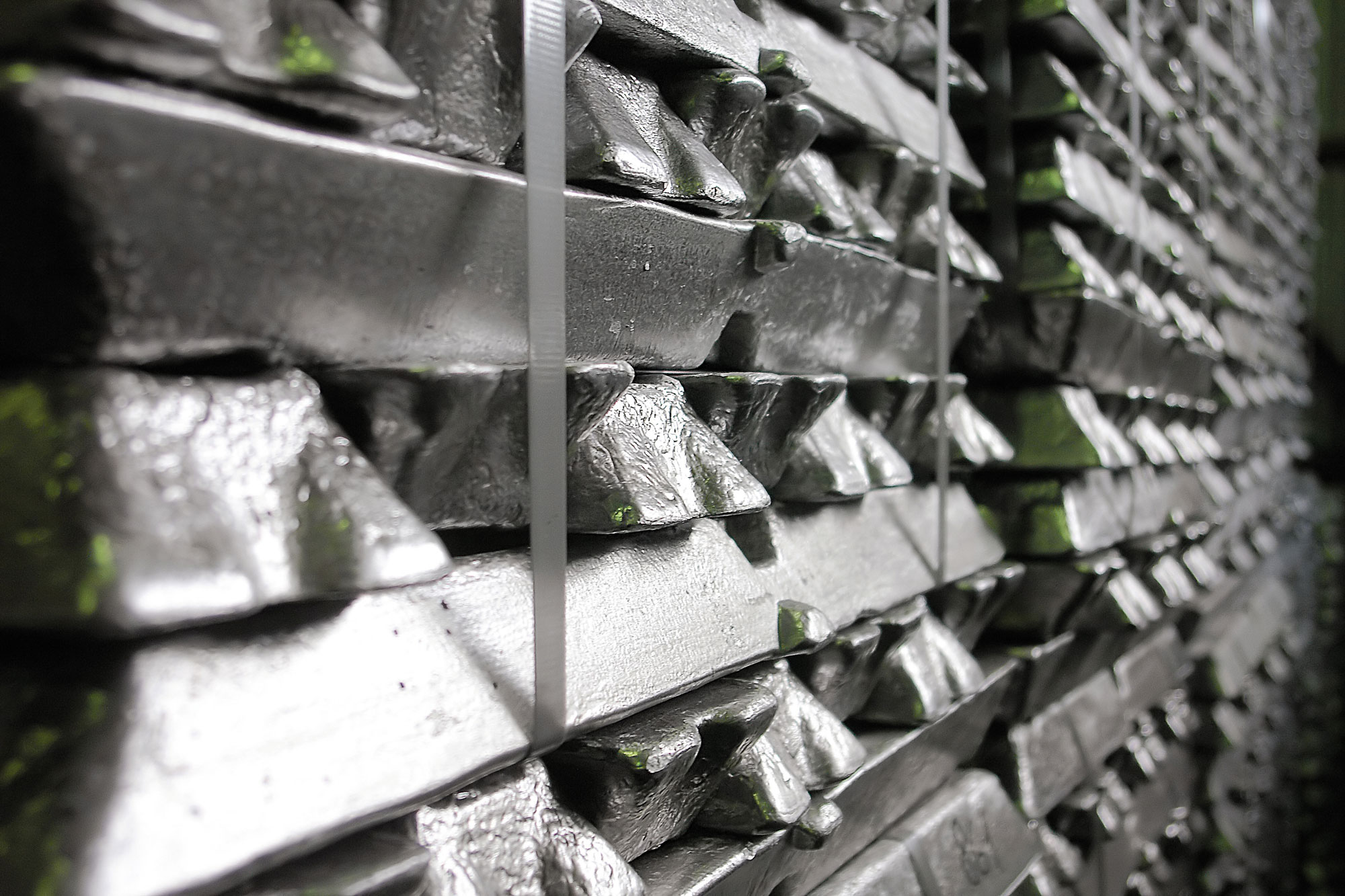 Aluminium industry
In order to meet the specific requirements of the aluminium industry, we have developed our aluTEC collection, which has proven itself for many years. Due to a special mixture and fabric construction, liquid aluminium slides quickly off aluTEC. This effectively prevents severe burns to the skin. In addition to its high level of efficacy against liquid aluminium, aluTEC also provides very good protection against cryolite, molten magnesium and hot molten metal splashes.
Fire department
Our specially developed fabric for the field of fire fighting has been used for decades. It is made of 100% aramid, known as X-Fire, or contains blends of aramid with viscose FR, known as our VISCANamid grades. In addition to high protection performance, we attach great importance to comfort. On request, an additional slightly acid-repellent impregnation, a water-repellent effect, dirt repellent and/or oil-repellent layer are possible.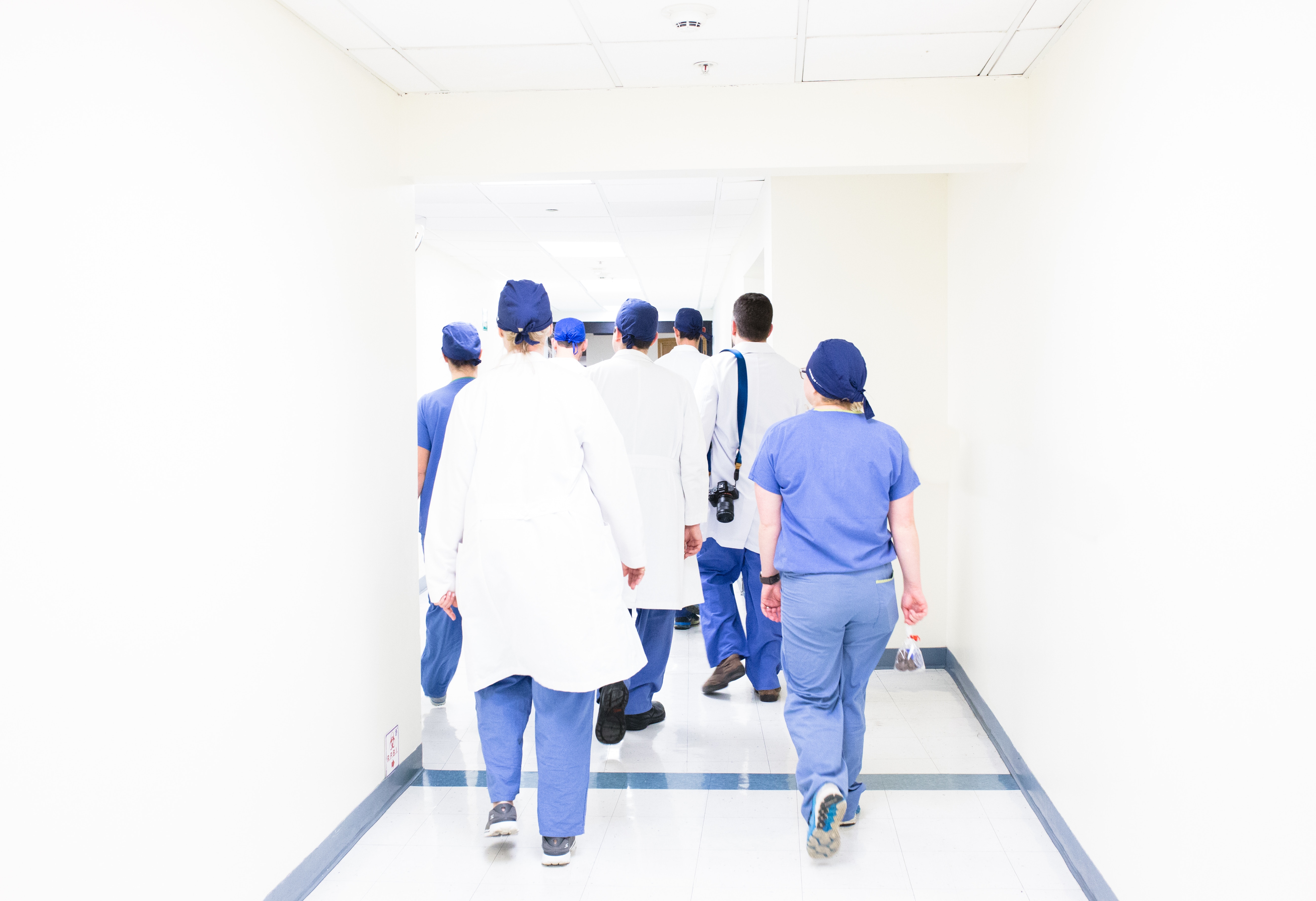 Gastro, Hospital, Care
Our fabric for workwear in catering, nursing or other fields where people come into contact with substances of all kinds are pure cotton, PES/BW and Tencel™ blends. They are ideal with properties such as high level of breathability, absorbency and moisture transport. Refinement according to the Ökotex Standard 100 protects wearers from harmful residues. Even after long periods of use, colour fastness is retained.
Electronics industry
Specifically for use in the electronics industry, we offer our ESD fabrics, known and proven under the name RESISTAN. This innovative product is made for anti-static protective clothing and avoids dangerous discharge sparks, of course presuming proper grounding. Thanks to RESISTAN, employees in the electrical industry can have a reliable level of protection and at the same time a high level of comfort.