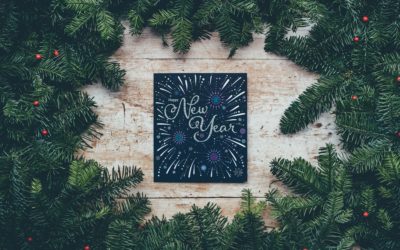 We wish all our visitors a Happy New Year! After a few days of reflection, we are back as your dedicated and reliable partner. We look forward to the tasks and challenges that will bring the year 2019, and we would like to take this opportunity again to...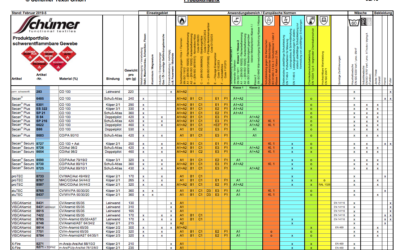 We have updated our product matrix. You can download the matrix from our homepage. Please don't use our old product matrix anymore!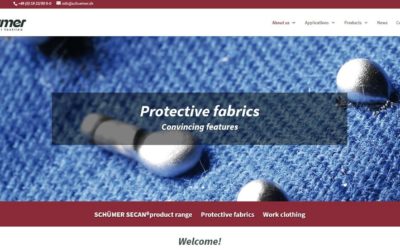 We have taken some time, but now we are online for you again. Whether in the office or on the road, our redesigned homepage is easy to use.