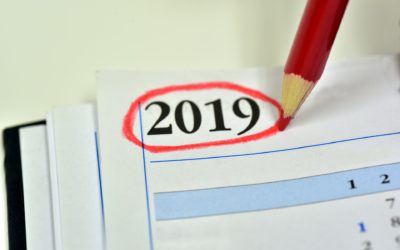 In November 2019, the A + A in Düsseldorf will welcome exhibitors from all over the world. The A+ A is the largest international specialist forum for personal protection, operational safety and health at work. Schümer will also be represented with an own...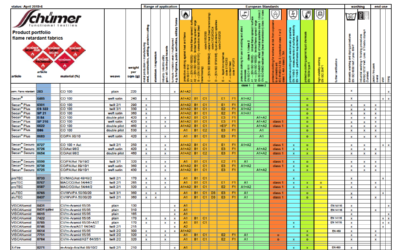 We have updated our product matrix. You can download the matrix from our homepage. Please don't use our old product matrix anymore!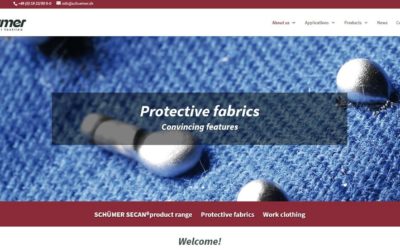 We have taken some time, but now we are online for you again. Whether in the office or on the road, our redesigned homepage is easy to use.