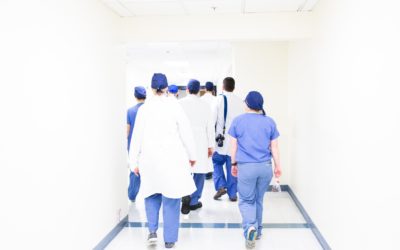 Dear business friends,we sincerely hope that you, your colleagues, your families and friends stay healthy in this new time, a challenge that we have never seen beforeAs part of our duty of care as Schümer Textil GmbH, we of course send employees, showing...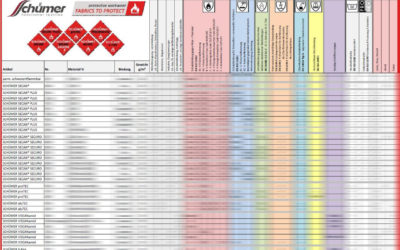 You will find our up-to-date product matrix under "downloads". Please note that only the up-to-date matrix is valid.
We regularly discuss very successfully in our PPE workshops together with our customers from garment making, rental laundry and industry, the new EU-Regulation, current standards and possibilities of really permanent, secured and tested flame retardant...